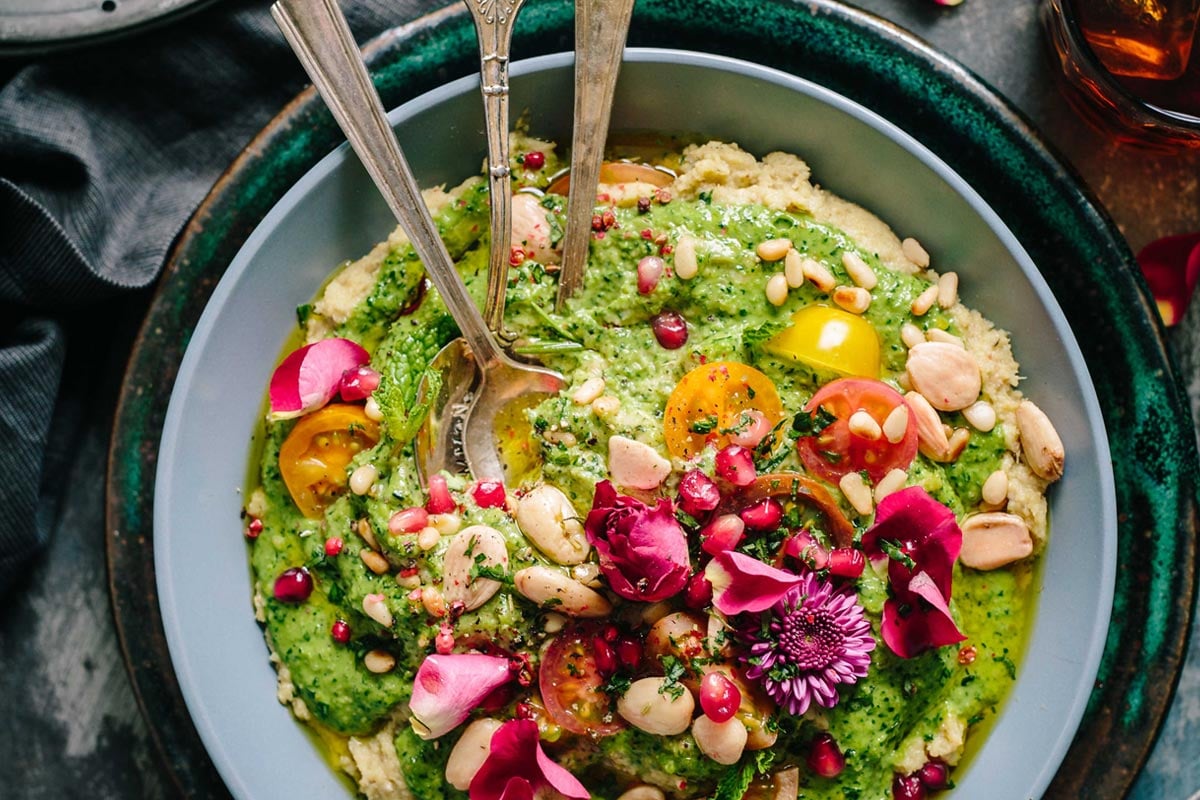 The past two years have been a rollercoaster in our industry. Every time we think there's light at the end of the tunnel, something — a COVID variant, labor strike, supply chain snafu or a pricing hike — gets in the way. Meaning the industry had to zig, zag and pivot to remain on course and face these daily challenges.
But today, as we step into our third year of this pandemic, there is hope. Technomic is telling us that restaurant sales are projected to exceed pre-pandemic levels in 2022. And according to Yelp, consumer interest in restaurants and food businesses is approaching pre-pandemic levels. Trends that started at the beginning of the pandemic, like comfort food, remain popular, while a newfound interest in functional foods and plant-based products comes from a wave of health-conscious consumers.
For those of us in the food marketing game, there's more digital white noise than ever. People are spending more time consuming content across multiple channels, which means reaching the right eyeballs with the right message in the right format is both an art and a science!
In short — you have to be tenacious to succeed.
Welcome to The Tenacious Plate. A new blog from The Food Group inspired by the determination and tenacity displayed by everyone in the industry.
Tenacious Plate gives you access to the latest insights, expertise and consumer trends. It's a direct link to tips and tricks, curated resources and even our own proprietary research on cutting-edge topics. Topics that'll prove invaluable and help you and your team find the success we're all looking for.
Subscribe to our newsletter, The Front Burner, today. When you do, you'll get the latest posts sent directly to your inbox as well as a curated collection of the hottest food news delivered biweekly.
See how Tenacious Plate can be a resource you depend on and how we can be the partner, collaborator (and fellow foodie) who's with you every step of the way.