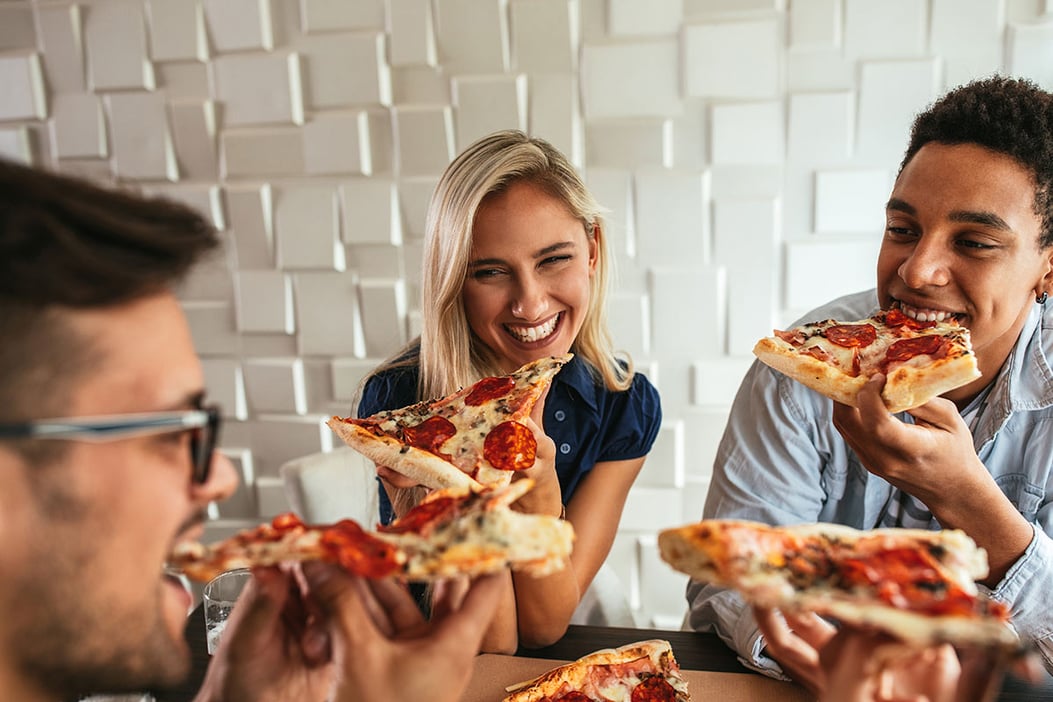 The past two years have been a rollercoaster in our industry. Every time we think there's light at the end of the tunnel, something — a COVID variant, labor strike, supply chain snafu or a pricing hike — gets in the way. Meaning the industry had to zig, zag and pivot to remain on course and face these daily challenges.
Planning for the future?
As 2021 came to a close, we spoke to 21-40-year-olds about food trends over the past two years and what the next year holds. We heard one thing loud and clear — they want to have their cake and eat it too.
Here you'll discover:
What comfort foods still reign supreme
How often consumers are snacking every week
Which plant-based products are the most popular